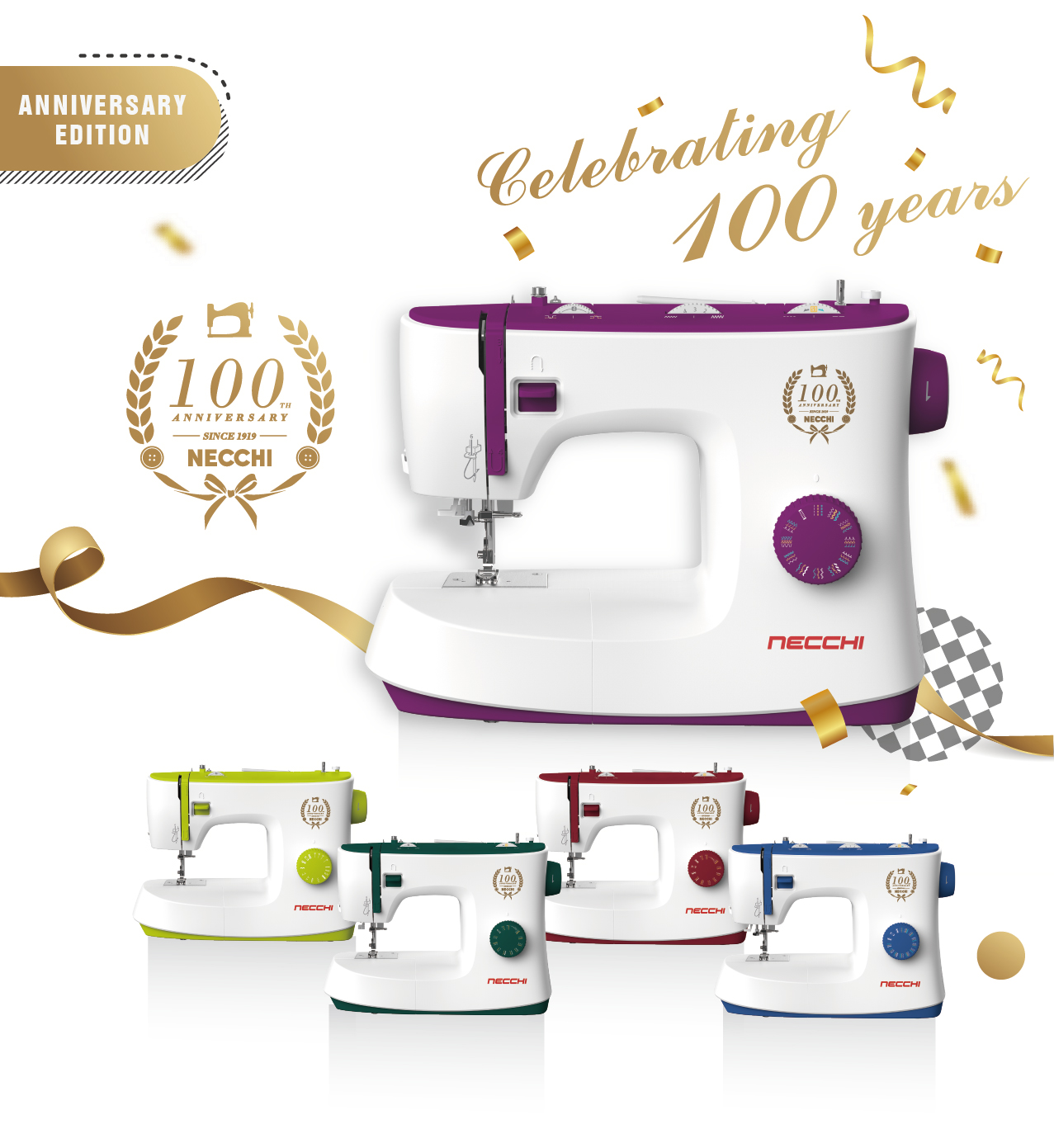 Celebrating 100th years

Necchi has been dedicated to offering excellent quality and innovative design that combine ergonomics and usability by consumers-users with pleasing aesthetics and in step with the times.

In year 2019 Necchi was celebrating the 100th anniversary. We will continue developing innovative technologies in the products to provide convenience and improved lifestyle to our customers into the future.