Award
The Necchi machines manufactured in Pavia, Italy in 50s to 70s were commented the most beautifully designed and curviest of any sewing machines ever made. Contributed by the designers entered officially in the design of the sewing machine, even now in 2019 represents the highest aesthetic standard that a sewing machine has ever reached.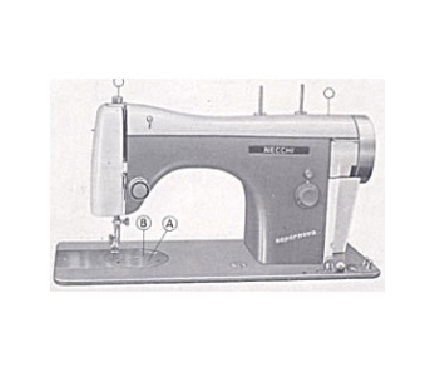 SUPERNOVA


The first automatic domestic machine Necchi created is the "SUPERNOVA" which was launched in 1950s and was awarded the "Compasso d'Oro" award. This model is a perfect pioneer with the mechanical memories that guide the execution of embroidery, designed by Marcello Nizzoli (1887-1969) as an elegant products with an organic aesthetic.
MIRELLA


One of Necchi's masterpieces was "Mirella", a series of sewing machines launched in 1956. it was the creative touch of one of Italy's most important industrial designers, Marcello Nizzoli (1887-1969). In this model, you could appreciate the broad base of integrated work in the camera body. The "Mirella" won the "Compasso d'Oro" and the "Grand Prize" at the 11th edition of Milan's Triennial Exhibition, and is now part of the permanent collection at New York's Museum of Modern Art.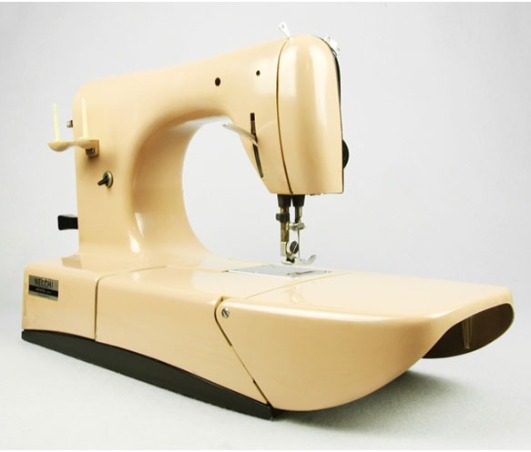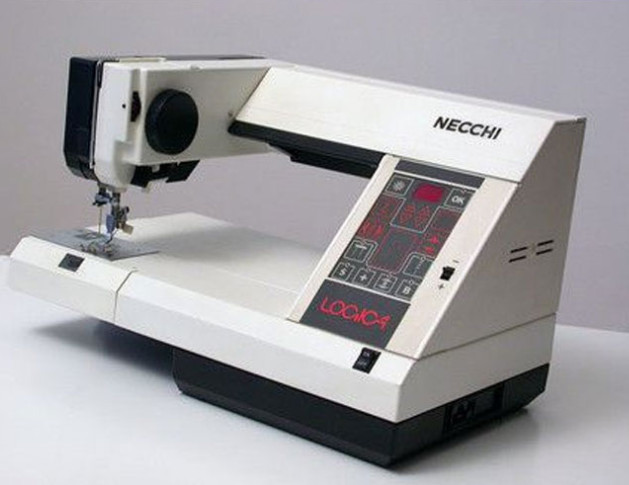 LOGICA


In the 80's they were joined by other models with a futuristic design as the "LOGICA" with electronic control panel, designed in 1983 by Giorgetto Giugiaro. Necchi continued to innovate with machines like the boldly futuristic " Logica " with electronic control panel, designed in 1983 by Giorgetto Giugiaro.
GALLERY


Necchi made many models always to the highest standards and pioneered many improvements to modern machines. Origin in Italian naturally it had to make the sewing machines pretty to look at as well as useful.

Giving the great machines fitting their image equally beautiful feminine names Necchi also used super-models and actresses to model with the machines in advertisement – like the famous movie star Sophia Loren.