About us
Necchi was founded in 1919.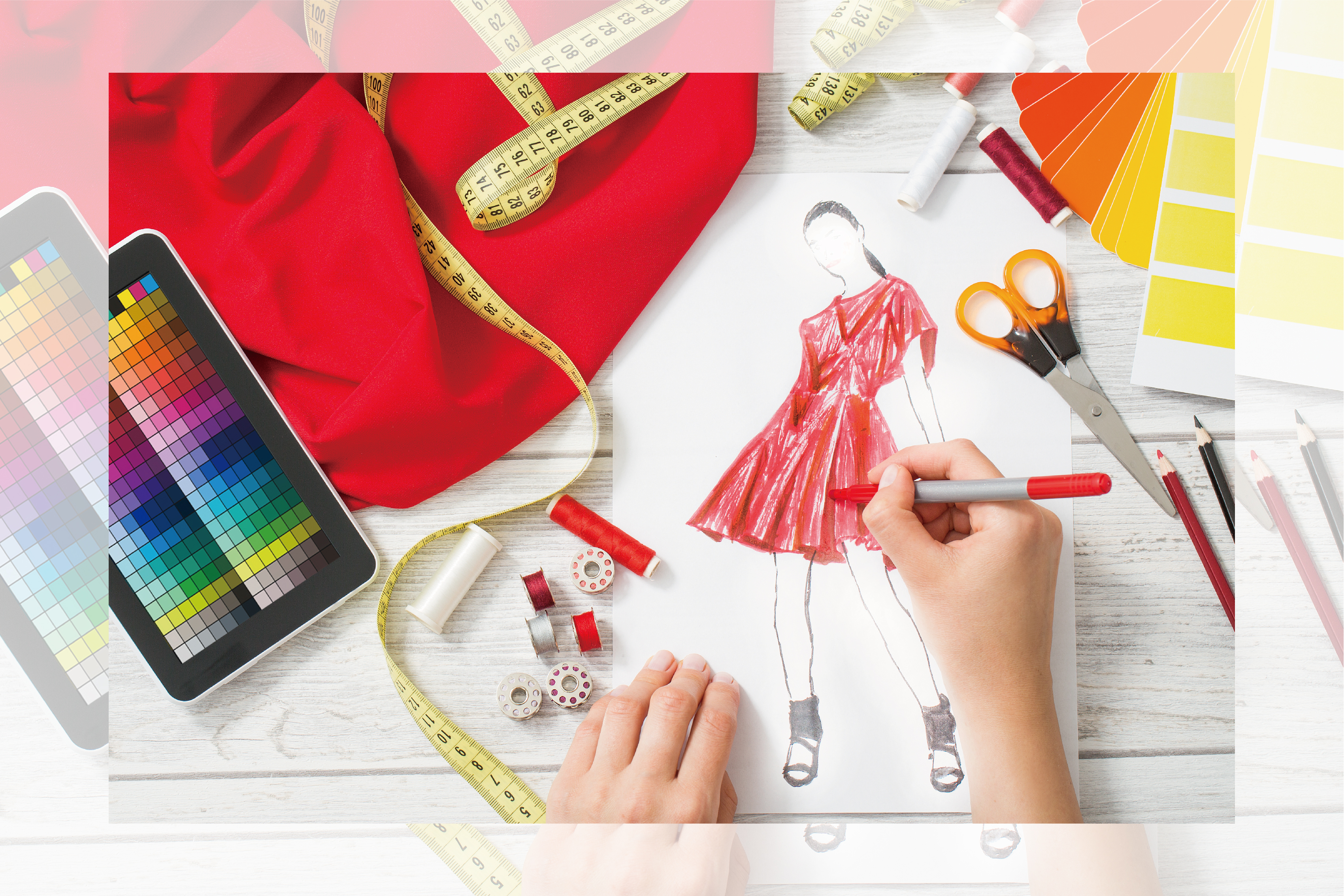 The Necchi brand, is known among professional and home-use sewists for its premium design and reliability. The brand continues to have the innovative design, sturdy construction, and excellent stitch quality that made it a favorite in the past, and is gearing up for a major resurgence.
In early 1920's Italy, if a seamstress wanted to buy a sewing machine, she had to get one that was imported from either the U.S. or northern Europe. With Vittorio Necchi's founder and his persistence and commitment to constant improvement, the Necchi brand grew. Within a few years, his machines were not only popular in Italy, but were being exported to the rest of Europe and the United States.